So, I've been editing a mammoth manuscript...again. I feel I've been editing this manuscript for a long, long time. And everytime I do, it somehow gets bigger instead of smaller. Maybe I should quit (editing) while I'm ahead, hm? Anyway, let me take you through my editing process. First you...
Once that's done...and this is ready...
And you think OMG this is sooooo pretty. How can I hack it up? Murder my own babies? Cut them up, shred them, delete them, eat them? Nahiiiiii!
So, I gather my courage (and the brain that's swollen from the fact that I wrote that whole freaking (pretty) manuscript ALONE) and just do it.
Whew. Done. You'd think...
WTH? That's...that's...no different. In fact, its stupid. So you do it again...and again...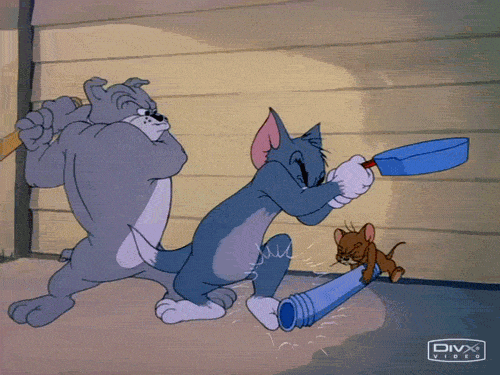 Until you (think) you've got it right. You finally chiseled the pages, chapters, paragraphs, lines, words and punctuation in perfect sexy shape.
You take a day or two to admire it...just stare at your words...your work and hold it and squeeze it and fall in love with it all over again...
Before the publishing madness takes over your life. :)